"Soole is a new unbounded e-commerce platform developed by Hainan Soole Technology Co., Ltd. With the goal of creating a platform of "mass creation, promotion and sharing", strive to become a unicorn of sharing economy and sharing economy, so that everyone can easily start a business and share wealth. Through online and offline interactive diversion, the chain is empowered in physical stores, making the majority of low-income consumers become entrepreneurs.
}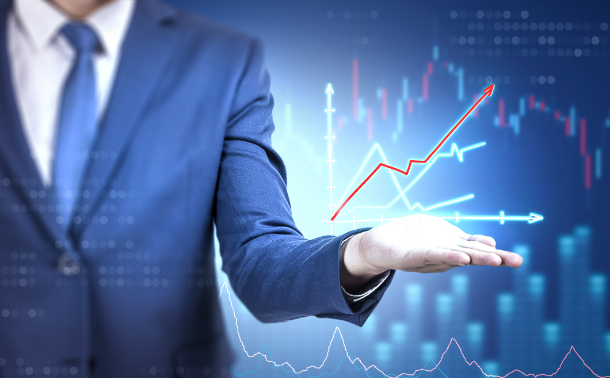 Hainan Search Technology Co., Ltd. is a full category information industry platform, which provides safe and reliable technical services for consumers, investors and businesses, helps various industries solve the problems of commodity circulation and employment, drives the development of the industrial chain and realizes common prosperity. SOHO group has built 3451 operation centers nationwide to help farmers solve the problem of difficult sales of agricultural and sideline products, promote local employment rate and increase farmers' economic income.
We,What can offer you
This is just the beginning. We are making progress every day to provide perfect enterprise e-commerce solutions.
Soole Operation Center is the most attractive entrepreneurial tool in the world. It is centered on big data and is c...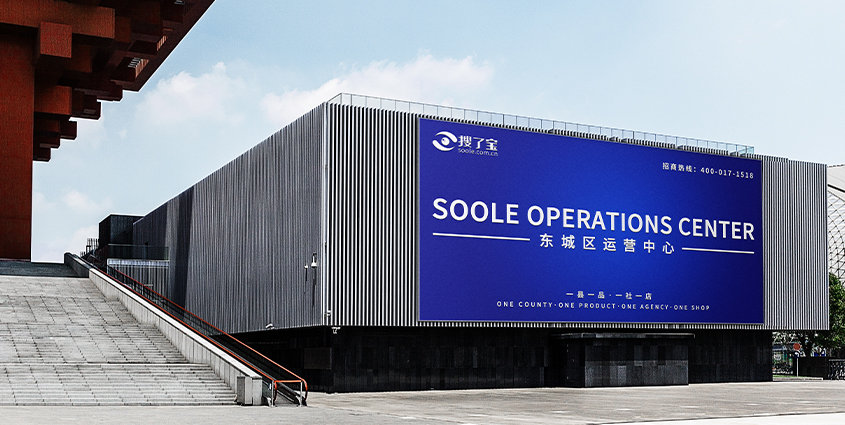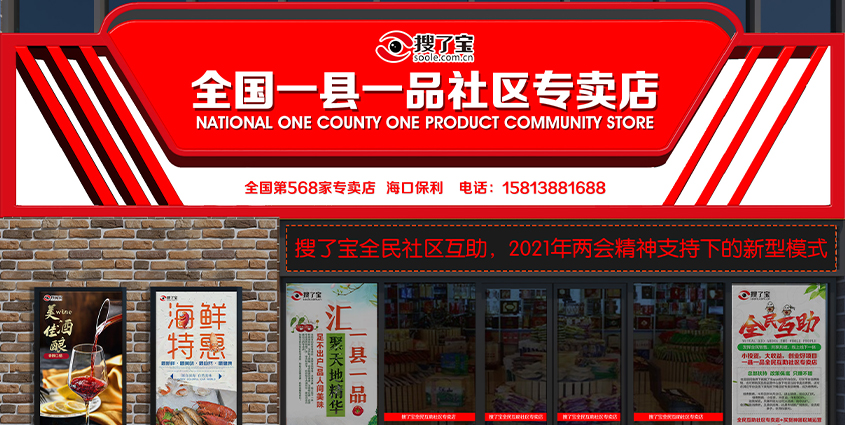 We,Global layout
With an enterprising trend, we move forward at a high speed, layout the world, establish an operation center and create a full range of marketing services.
40myriad+
Number of transactions
5billion myriad+
Trading index
Hainan Headquarter
Address:Hainan Building, Dayingshan West Road, Haikou City
Shanghai branch
Address:Shanghai Xujiahui Guangqi City
Chengdu Branch
Address:Chengdu Jinniu Wanda Plaza
Xuanhan Branch
Address:No. 173 Lingnan Street, Xuanhan County, Dazhou
Mianyang Branch
Address:Dayan, Jiangyou Avenue, Mianyang City, Sichuan Province
Beijing Branch
Address:Beijing International Hotel
Hong Kong branch
Address:Kwun Tong Industrial Centre Phase II, Kowloon, Hong Kong
Guangxi Branch
Address:Evergrande Huafu, Chengzhong District, Liuzhou City, Guangxi
Shandong Branch
Address:Canal Peninsula, Jingyi Road, Linqing City, Shandong
Ningxia Branch
Address:Jiulong International, Jianye Street, Yuanzhou, Guyuan City, Ningxia
Video zone
It's good-looking, people will watch it.
Every video is a collision of mind and soul.
Our partners
Sincere cooperation and win-win future.
We use professional people to do professional things and compose a new chapter of business reform.